This is a sample of a typical LIGC week in Oxford. Each week is a bit different, depending on the whether you are working with the ECI or the EMF experts. The overall aim is to help you acquire useful information, use it in your studies and career, and pass it on to others.
The account below was of last year's course. 2020 will be a bit different, but also a bit similar!
Day 1
Students will have arrived and settled in to their accommodation the day before, and met the other members of the course. On day one of the course we will get up and have breakfast in College and then set off for the day.
We will walk to the Environmental Change Institute across the beautiful Oxford University Parks (about 15 mins walk, arriving to a warm welcome from the ECI and a tour of the department, seeing where cutting edge research is done. We will head to our seminar room and discuss what we are going to achieve in the week.
The students then get to know each other and share knowledge and experiences of sustainability issues, mapping their knowledge on a big map of the world. We then delve into the concept of leadership – using our own examples of the leaders we admire, or don't admire in our personal life, and why we like or dislike their leadership style. We will start looking at the research done at the ECI and create our own huge map of global issues looking at how they are interrelated. How does bacterial resistance affect our food supply for example?
After lunch at the Department of Biochemistry next door to the ECI, and an explore of the University Science Area, we will look at the tricky topic of how do you know whether what you are being told or you are reading is true!
Finally at the end of the day, you will be released from the seminar room to visit the amazing University Museum of Natural History next door, with group tasks to undertake around facts and how scientist come up with them, and global change and does it matter (check out the dodo – is it real??)
In the evening we go for a healthy, sustainable … PIZZA (ahem). And then, if the weather is kind, the group can take advantage of the light evenings and explore the beautiful university city.
Phew! Not exhausted by Day 1, we now get into the real excitement of meeting more of our ECI experts. Climate Change is key to the experiences of this generation, and the ECI are experts on climate. We will recap on our knowledge (just so we can remember the difference between climate change, ozone depletion, and other things we may have heard of), and then we will prepare for our prestigious ECI scientist visitor. We will look at their profile, try and work out what they do, and think up some killer questions for them.
Then our ECI expert will arrive and we will challenge them to tell us, in no more than 2 minutes, what they do! (have you heard of the concept of the elevator pitch – you should be able to explain what you do to a stranger within the duration of an elevator ride, trying to catch their attention before they have a chance to jump out – it's a business thing, not sure it works!).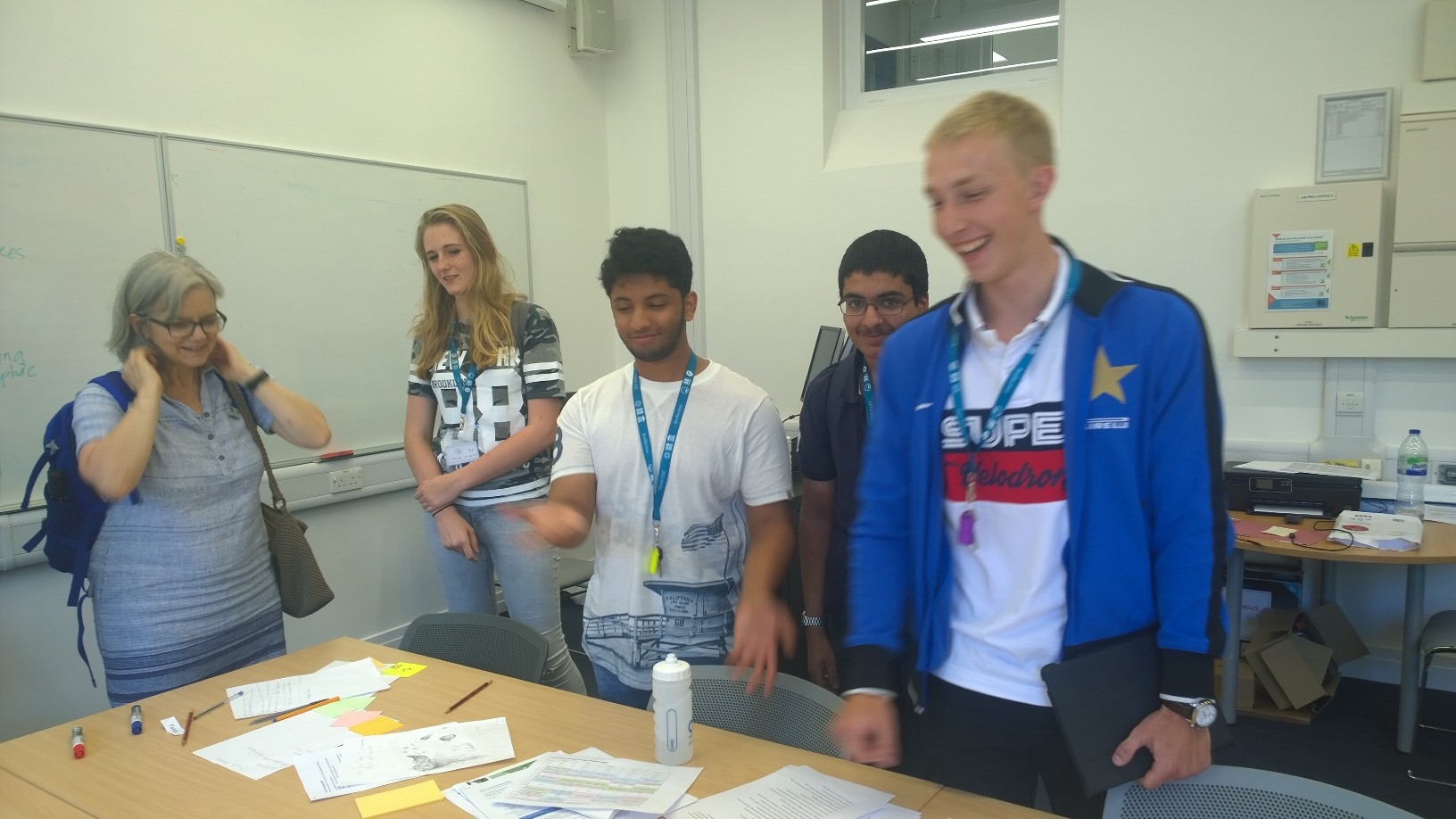 We will then have a fun hour with them, getting an insight into where those facts come from, that our business leaders, and political leaders, are trying to respond to – or ignore. If you were a leader, would you believe this expert?
After lunch it is your turn. Our presentation skills expert, Jeni, will take you through your paces, and boost your self confidence as you find out what power you have to communicate your own ideas. If the weather is nice we might do this in the park. Wear flat shoes that day – there is moving involved.
Having practiced your skills, the gloves are off and the debate begins. Last year's group fed back that they wanted more time to discuss and debate than I gave them, so this year we have this opportunity to have a proper debate. Maybe on climate change – it depends on what you want to discuss.
In the evening we might be punting (boating in a square ended, long, heavy wooden, flat bottomed boat that you push along with a very long pole – it's an Oxford thing), or we might go to see some Shakespeare in one of the college gardens. If it rains we'll do something indoors.
Sleep well!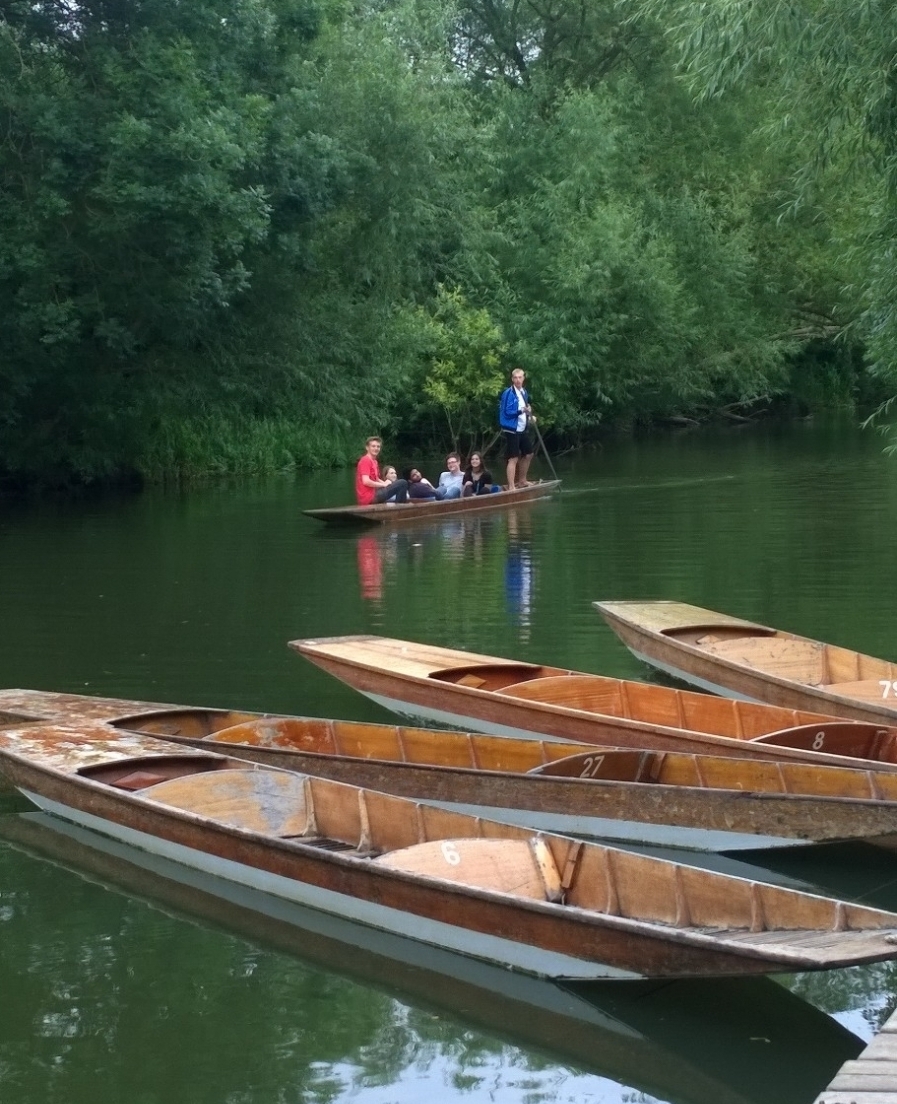 Today we are going to apply our critical questioning skills to another ECI expert – this time on either water or food security. These topics are closely linked and will be critical to this generation. These are problems that many people in the world already suffer from, and many more will do so, unless we as future leaders can tackle them. What a puzzle to solve! How to get water and food to everyone in the world.
After lunch we are going to build on our presentation skills, and work with a journalist to hone our writing skills. Similar to the elevator pitch – how do we get complex ideas across to non experts with a short attention span in writing? We will examine the 5 golden rules of effective written communication. As well as having a go ourselves, we will look at how others have tackled it and critique whether we think they have succeeded. We will examine some of the ECI communications with a critical eye – and give them some feedback!
The evening will be free for you to explore Oxford with others in the group, or we might try the punting/Shakespeare if it rained the day before.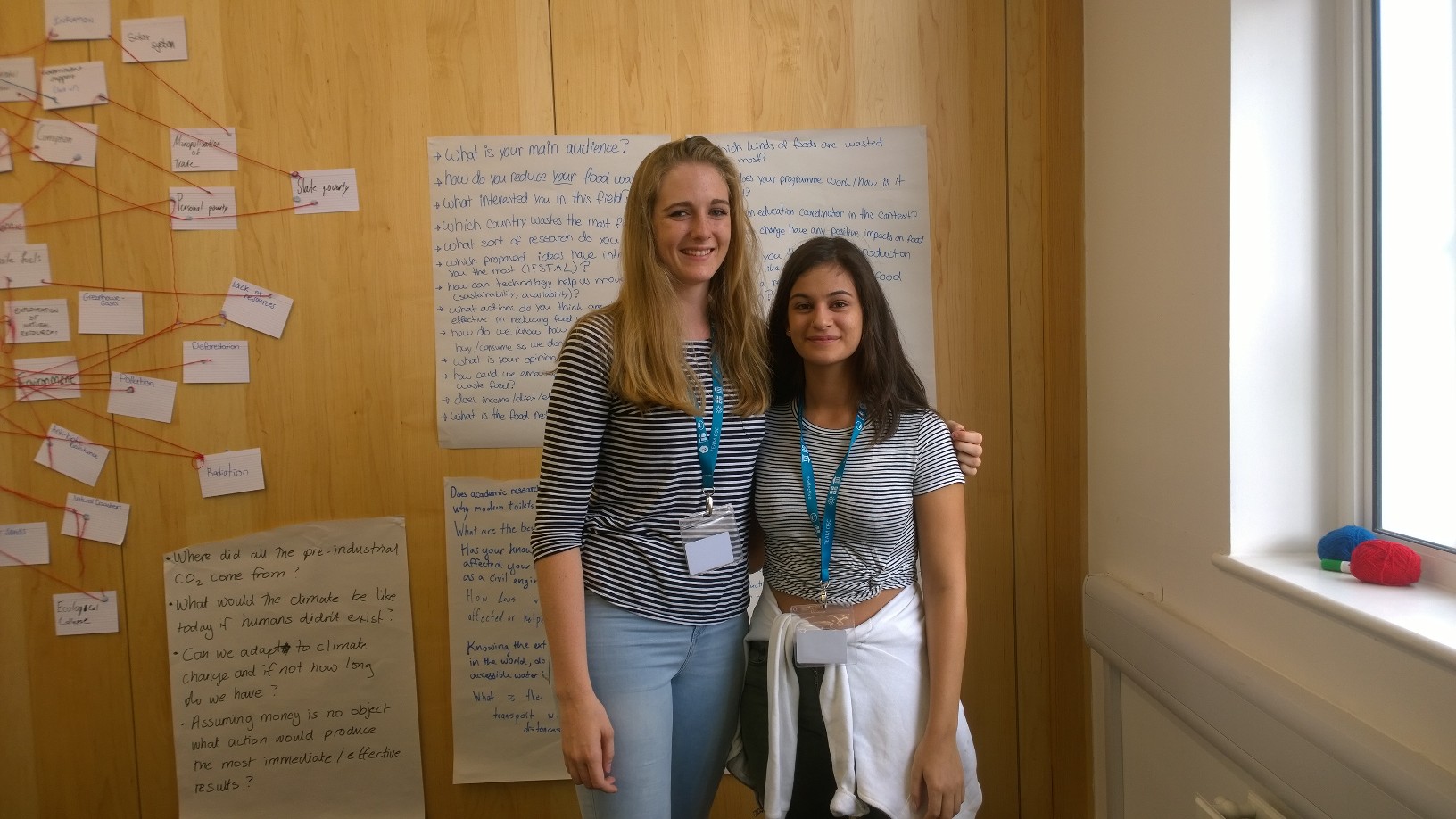 Today we look at global issues from another perspective. We will be talking to a business leader who is trying to respond to the research coming from places such as the ECI, and how they are finding new business opportunities in tackling them. Businesses can and do contribute to global problems – but they are also drivers of change and development, and can be a major part of the solutions. Exciting ideas from the world of business are making huge improvements, and there are fantastic career opportunities in these businesses.
After lunch we will have a careers session, looking at how different careers will be affected by global issues, and what careers are opening as a result.
We will then research and start preparing for a short presentation piece to the rest of the group. You might make a poster, or prepare a short presentation, or make a video, or a song, or write a university personal statement, or write a letter to a president.
The evening will be free again. There will be lots of information available about things to do in Oxford – you won't be bored!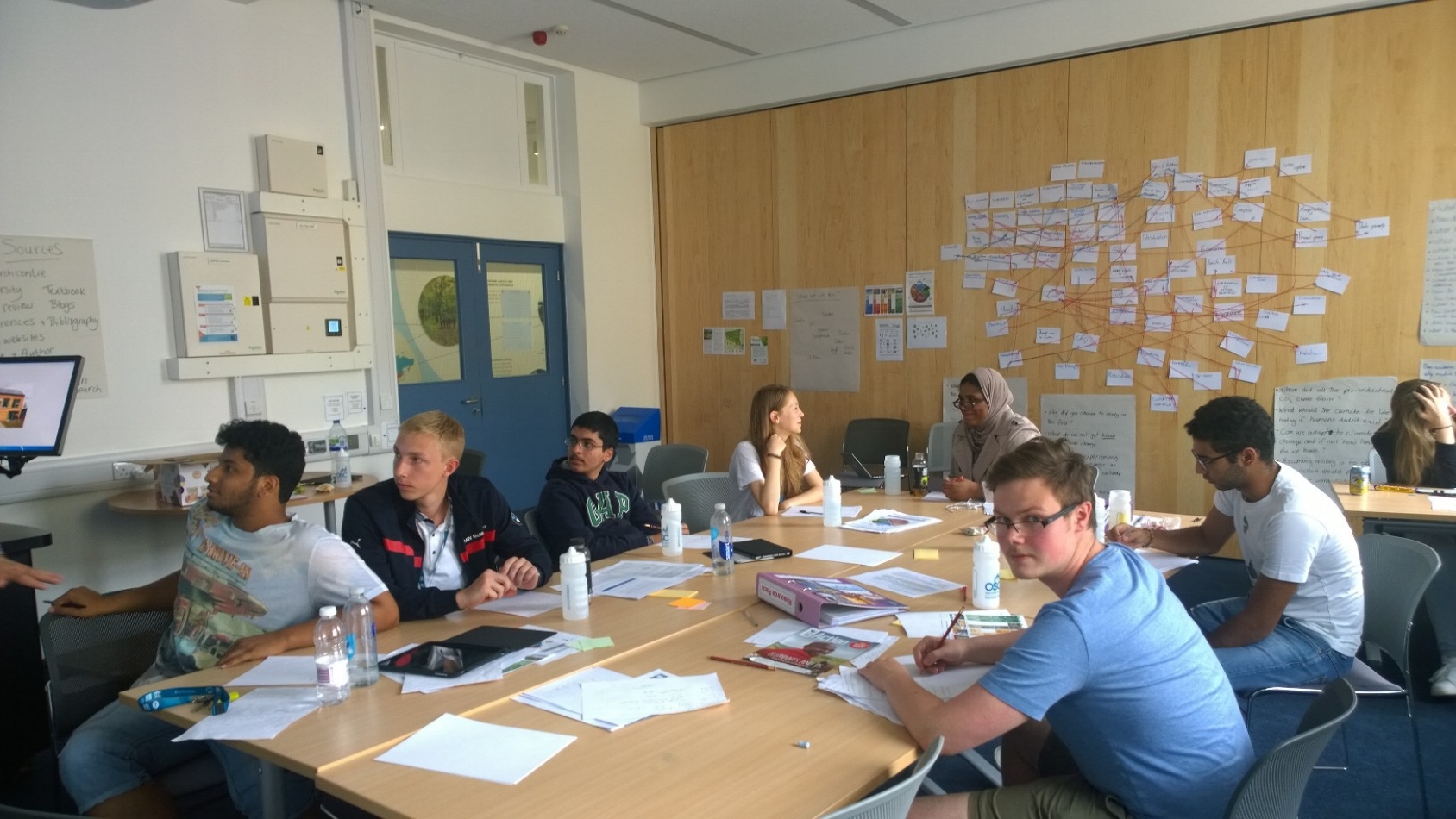 The morning will be busy finishing your piece of work, and then after break you will present it to an audience coming in specially for this event. A careers advisor will be on hand during the morning in case you have more questions.
After relaxing over lunch we will then revisit our thoughts about leadership and communication, and what type of leaders/communicators we are ourselves. And we will reflect on the week by writing a short note to our future selves to remind us of what we were thinking about in this busy week in Oxford in 2017.
We will then have a short farewell from the ECI, and head over to the famous George and Davis Ice Cream café over the road for a final time together.
No doubt the group will then head out again into Oxford for a final fun evening. Curfew is 11pm on every night, so don't be late back to college!